Power Breakfast Hour: How to Spend Less Time and Get More Results for Your Sales Coaching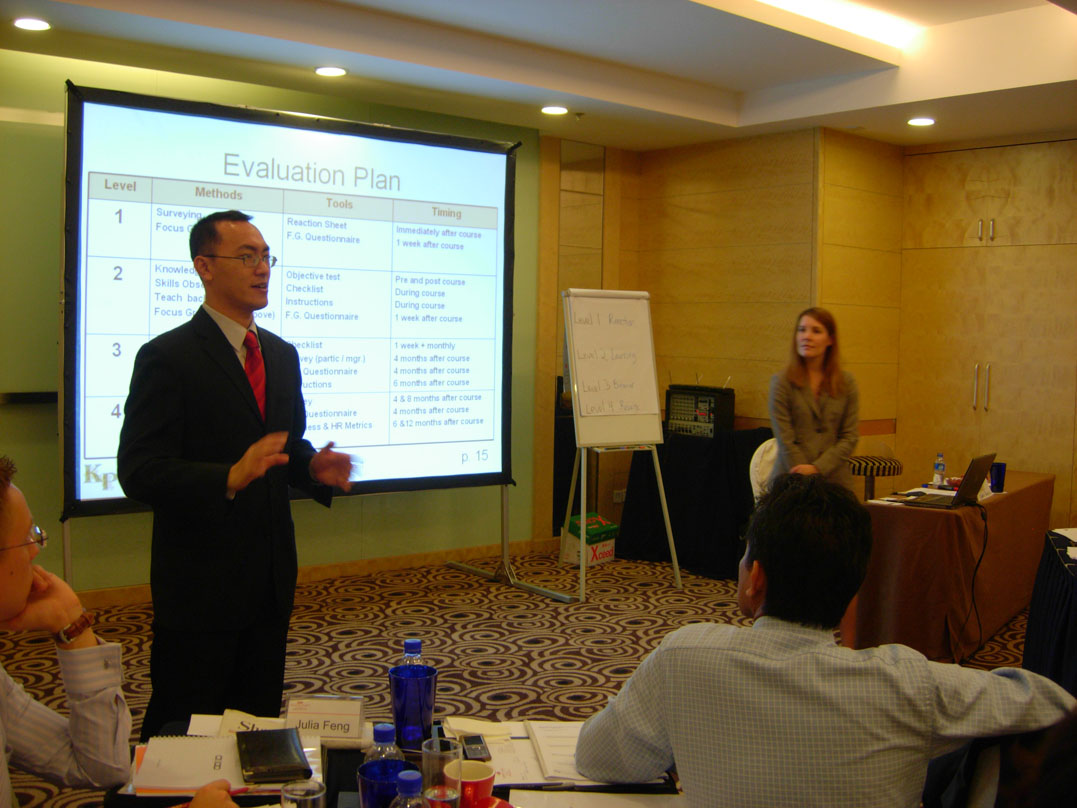 Join International leadership, strategy and sales force effectiveness consultant c.j. Ng in this Power Breakfast Hour in Shanghai where you will find out:
What are some common mistakes Sales Managers make when coaching their team members, and what you can do to achieve better results;

How to apply the Six Thinking Hats to formulate effective coaching strategies to boost your team's performances; and

How to achieve sustainable results with your sales coaching in simple and practical ways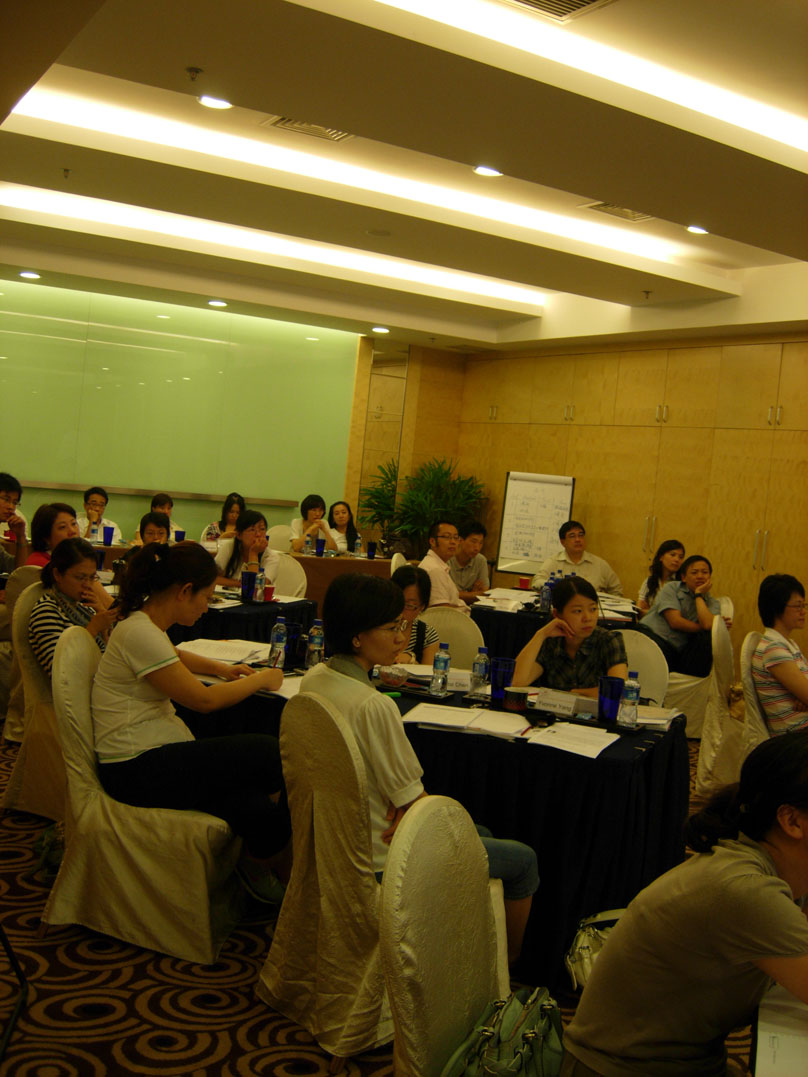 c.j. is your trusted Sales, Leadership and Innovation expert who have helped international companies achieve quantum improvements in sales profits in China and beyond. c.j. is the 1st Asian sales, leadership and innovation consultant invited to speak at the American Society for Training & Development (ASTD) Conference, and this is one opportunity to pick the brains of an internationally acclaimed speaker and consultant for the price of your breakfast! He has so far helped improved the sales performances of well-known companies such as Roche, Air Products, and Texas Instruments, just to name a few.
In this Power Breakfast Hour, c.j. will be sharing with you tips on how you can engage your team so that they deliver exceptional results for you.

Shanghai: Oscar Room • Level 2 • Crowne Plaza Shanghai • No.400 Panyu Road (near Fahuazhen Road) • 奥斯卡厅 • 上海银星皇冠假日酒店 • 二楼 • 番禺路 400 号 (靠法华镇路)

DATE: Friday, 19 August 2011 TIME: from 08:00 a.m. - 10:00 a.m.

PRICE: RMB 300 Nett ONLY (Includes a mooncake voucher from Crowne Plaza worth RMB 180! Fa Piaos issued by the hotel will be given)
To make this a more conducive discussion, we are expecting a small group of about 15 people only
(the place can take in ONLY 19)

. Please e-mail your registrations to

sales@directions-consulting.com
To get our monthly newsletter on the most practical ideas of improving your company' sales performance, go to www.psycheselling.com/page4.html now ……
Or you can download c.j.'s videos here: http://www.tudou.com/home/item_u59597158s0p1.html
For enquiries, pls. contact Alice @ (86) 400-677-6093.
爆威早餐会:
1个小时的早餐,1次销售主题的分享

每月中旬,我们都会主办"爆威早餐会",并邀请各个行业的老总与总监出席。每次长达一小时的早餐会都包含一项大家所关注的主题,其中包括:
如何使你的客户信任你

怎样才能够使你的销售培训获得绩效

为何eBay在中国损失1,800万美金,即其中让我们学习之处

怎样的向上、交叉销售才能够给你最大的回报

如何不用金钱激励你的销售团队

,等
若有意向参与我们的活动或有合适话题推荐,请即时e-mail info@psycheselling.com 与我们联系。